We offer a variety of different PADI & SSI diving courses in Leipzig, from beginners: in to advanced. PADI and SSI are the two largest diving organizations worldwide, which gives you the advantage that your diving license is recognized everywhere. We run the SSI courses in cooperation with the diving center at Schladitzer Bay – you are welcome to complete the course with one of us there. Although our main focus is currently on SSI courses, we are fully aware that experienced divers in particular want to stay loyal to a diving organization, which is why we continue to offer PADI courses as well. Nevertheless, in the end it doesn't matter whether the certificate is from PADI or SSI – the most important thing is you dive. And later you can always take certificates from other organizations, as these are usually recognized by one another.
The courses listed below are all PADI diving courses. Contact us if you prefer an SSI course. For all novice divers, we need to mention it again: Check out which course is the most suitable for you. It doesn't matter whether it's SSI or PADI. And now go ahead and browse through our diving courses in Leipzig.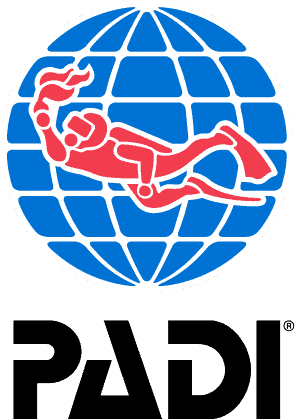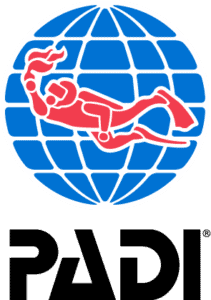 We believe loyalty must be rewarded:
Benefit from a repetition discount on follow-up courses with us. There is a 5% discount on the 2nd course and 10% discount from the 3rd course on.
Beginner courses (from 10 years)
Try Dive
Have you always wanted to try diving, but you are not sure if it is right for you? Start now and get a taste of diving with us.
99,- €
Scuba Diver Course
After completing the Scuba Diver course you can dive to 12m together with a diving instructor or divemaster. This course is particularly suitable for younger divers or divers who only want to dive with a dive guide while on vacation.
340,- €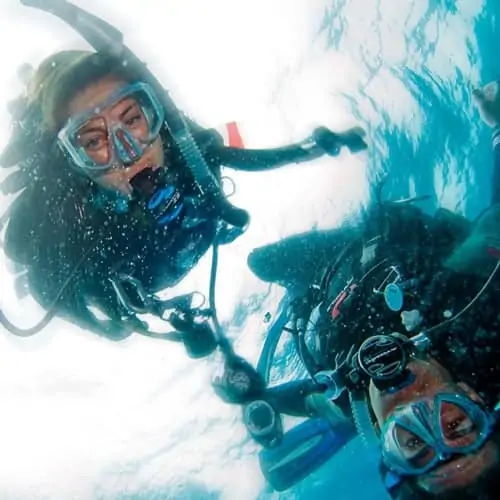 Open Water Diver Course
In this course you will be trained to go underwater independently with another diver. You will learn everything you need to know to plan and conduct your dives safely.
499,- €
Advanced Divers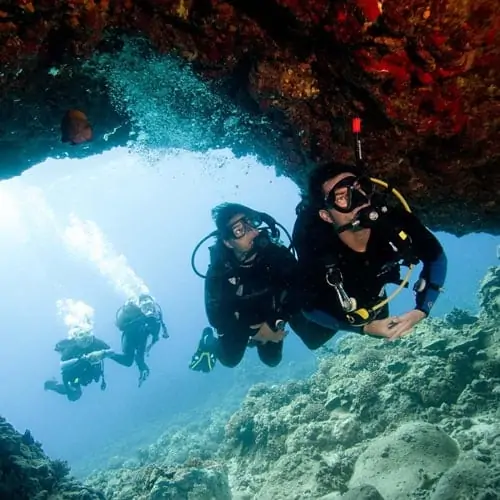 Advanced Open Water
You are already an Open Water Diver and would like to improve your skills and take the next step? Then the Advanced Open Water course is just right for you.
379,- €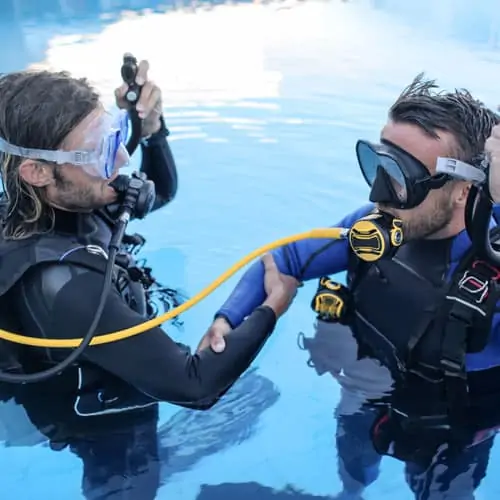 Rescue Diver
Are you an advanced diver? Then the Rescue Diver is another option for you. Even if accidents rarely occur, you will learn how to react to emergency situations and how to deal with them safely. With this course you will gain competence and security.
399,- €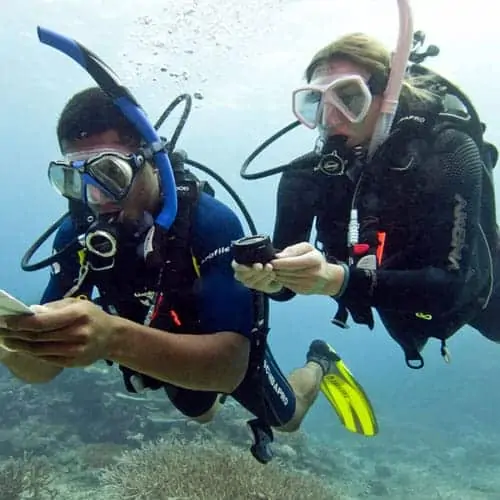 Master Scuba Diver
The highest non-professional certificate is the Master Scuba Diver. When you present this certificate, everyone knows immediately that you have a lot of experience and knowledge. Any non-professional diver should aim for this course.
On Request
Specialty Courses
We offer the following specialty courses:
Dive Against Debris
Deep Diver
Dry Suit Diver
Night Diver
Enriched Air Diver (Nitrox)
Underwater Navigation Diver
O2 Provider
Peak Performance Buoyancy
Project Aware
Aware Coral Reef Conservation
Equipment Specialist
Contact us for prices.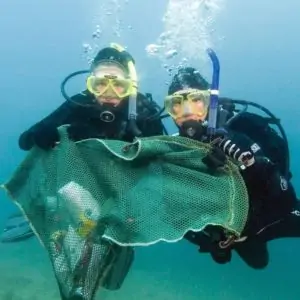 Children's courses (from 8 years)
Bubblemaker
You are under 10 years old but you already dream of trying diving? No problem. As a bubblemaker, we'll take you with us, where you can playfully try out breathing underwater.
99,- €
Seal Team – Aqua Missions
Do you like your experience with the Bubblemaker, so that you can hardly wait until you are finally 10 years to get your Open Water diving license? Until then you can shorten the time as a Seal Team member. In exciting and fun underwater missions, you will learn simple techniques underwater that will later make your diving life easier.
On Request
Other courses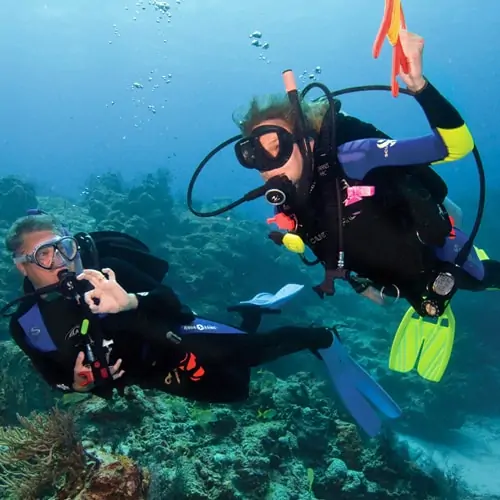 Refresher
Has it been a while since your last dive? How did you receive your regulator, can you remember? If you feel insecure or just want to brush up on your knowledge, the refresher is just the thing.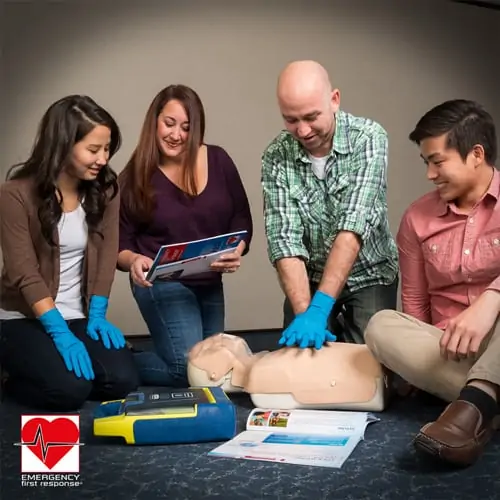 EFR Course
Whether for the driver's license or for the Rescue Diver course, a first aid course is necessary in various places. You will learn to react correctly to minor injuries, but also in emergencies, so that you know what to do if the worst case happens.
Sustainability
Outside of the water, too, we can do a lot for marine protection and the preservation of our underwater world. In the workshop you will learn simple tricks and tips that you can integrate into your everyday life.
Diving in Leipzig
In addition to all the diving courses, we of course also offer dives. Would you like to go diving with a guide? You'd like to have an experienced instructor next to you to make you feel more confident? No problem. Contact us and we'll jump into the water together.